Associate Professor
…deals with everything but prefers spending time on the scope… & is into (online) theatre these days
Administrative Staff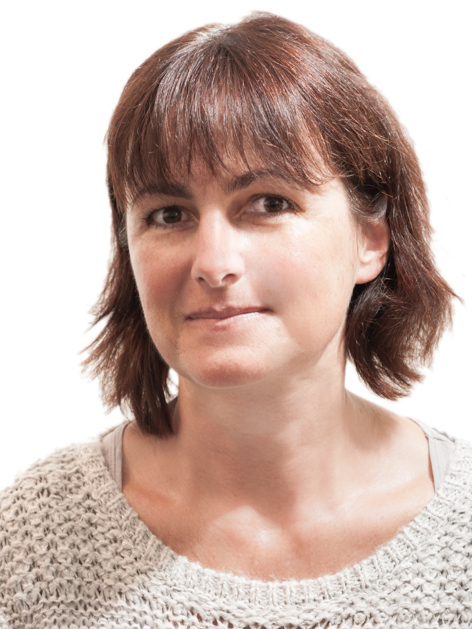 Secretary
…deals with contracts, POs, payments, all paperwork… & is passionate about horse-riding (on a daily basis)
Research Group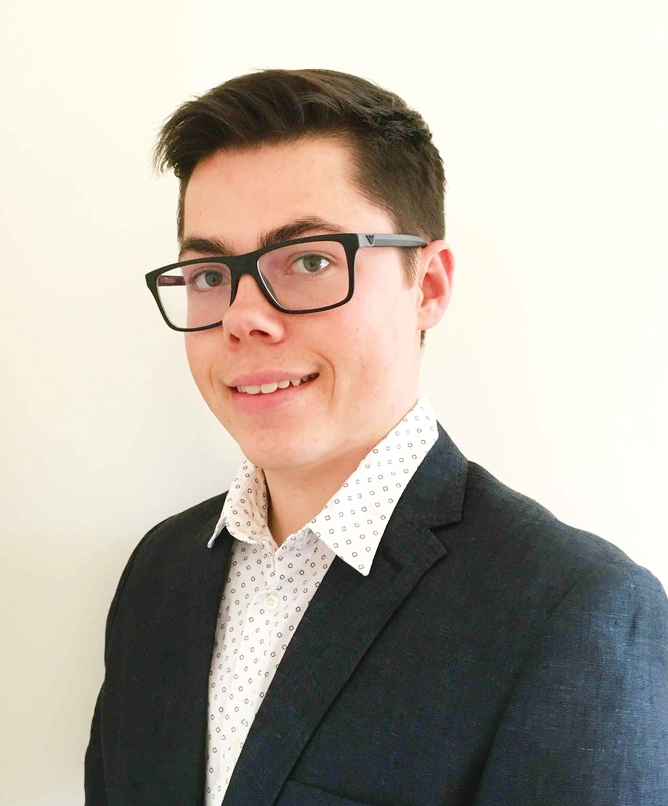 PhD Student
…is working on optimizing real-time imaging of electrochemical-induced materials transformations… & likes skiing, cycling, and playing floorball!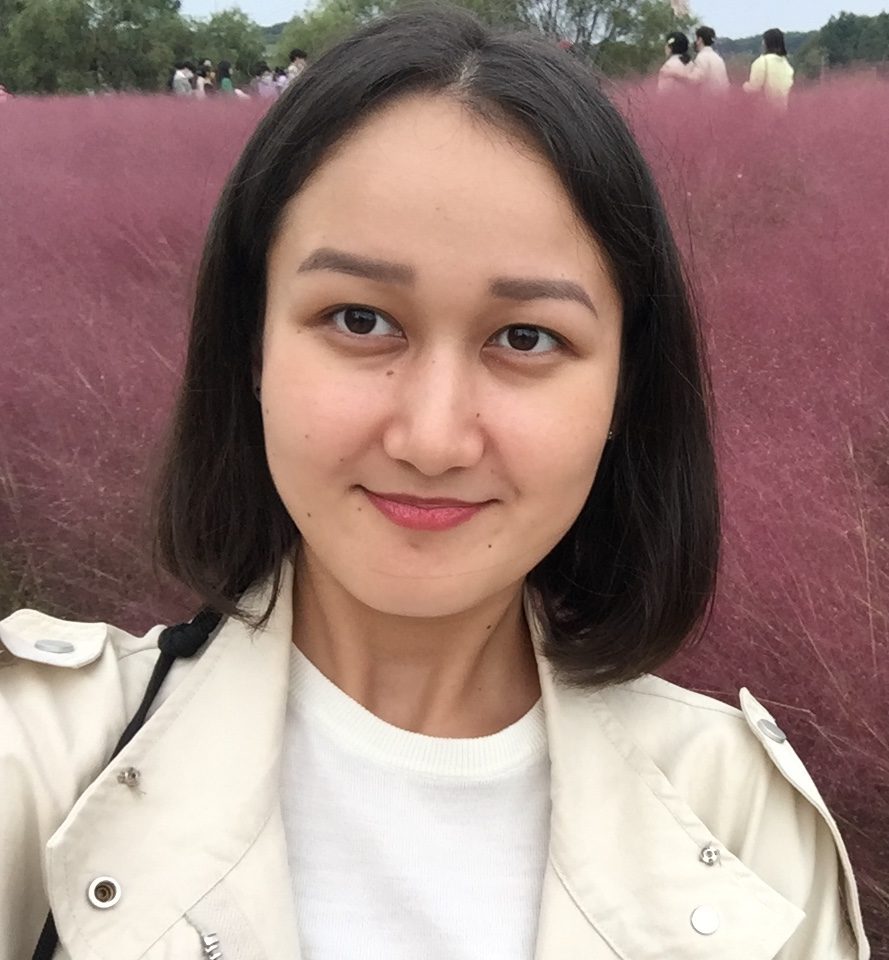 PhD Student
…is optimizing microcells for the electrochemical CO2 reduction reaction… & enjoys pottery (clay crafting) and learning foreign languages…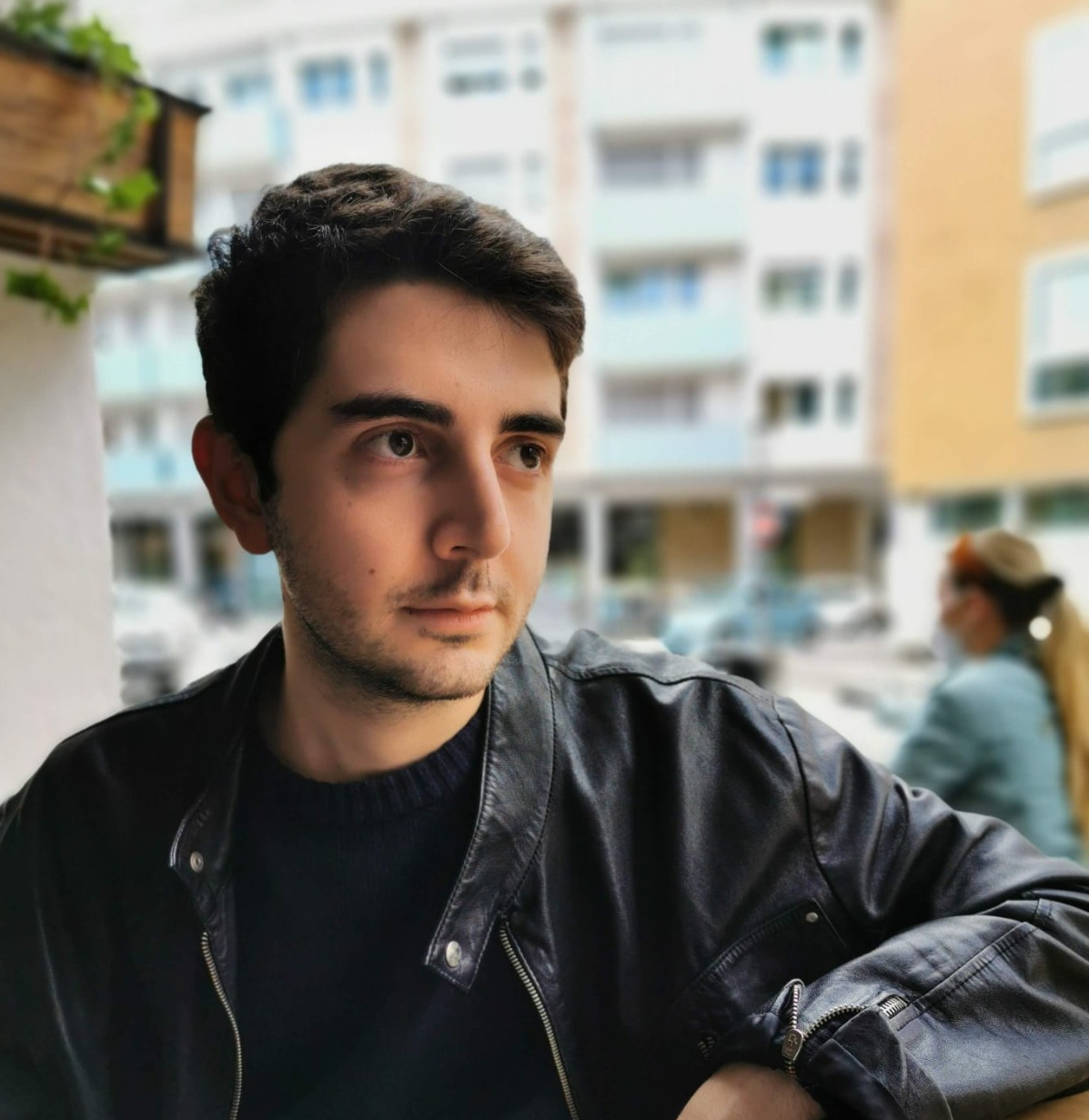 PhD Student
…is trying to quantify local electric fields in oxides using TEM methodologies… & happens to be an international recognised chess player!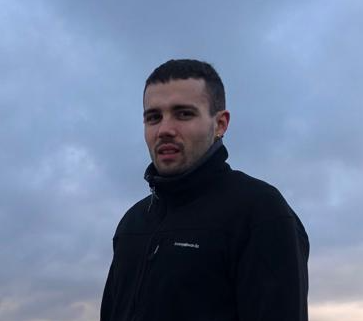 Post Doctorate
…works on locating defects in topological insulators… & practices capoeira, likes cycling, and is looking to learn to play the bagpipe!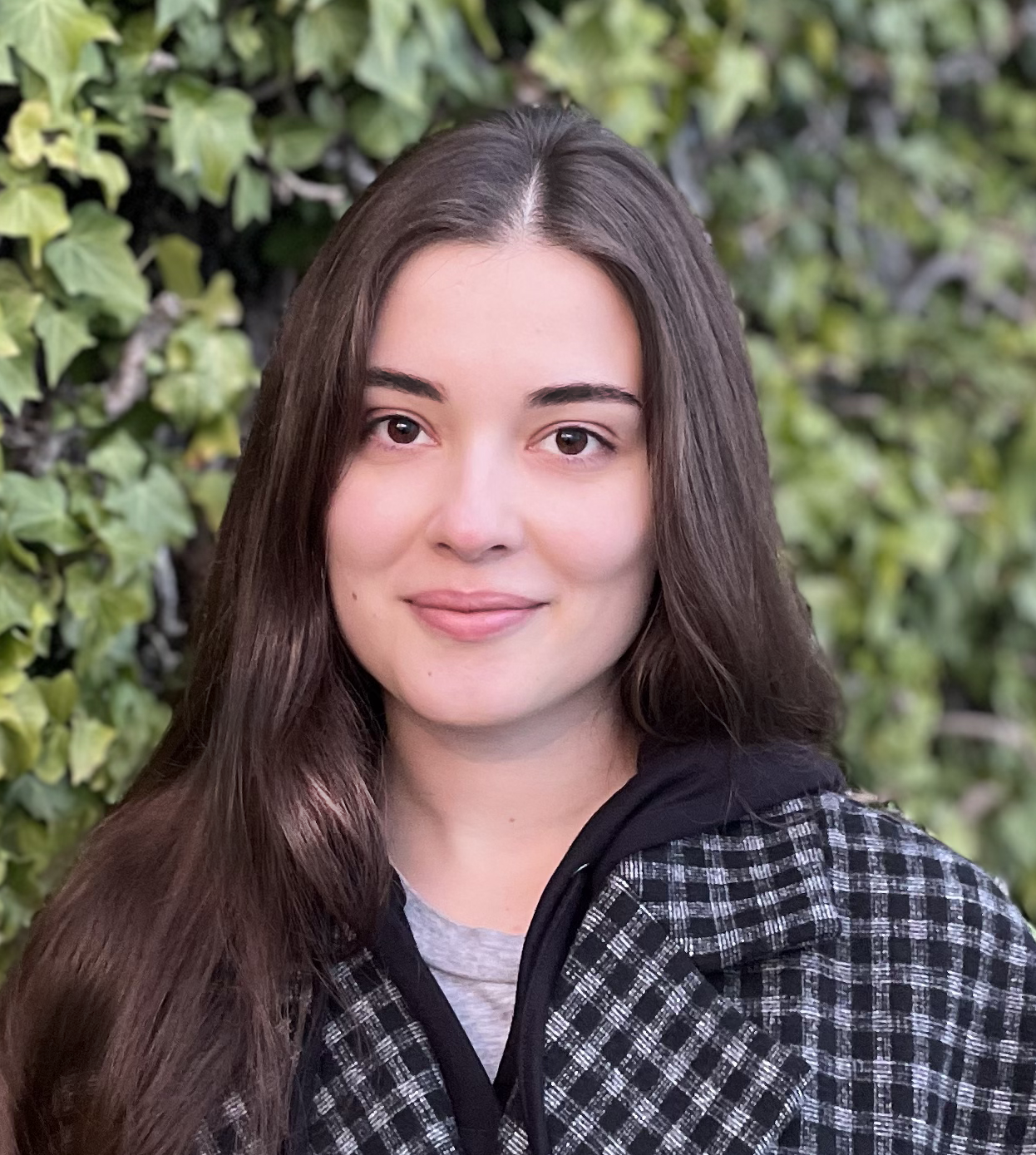 PhD Student
…works towards understanding the electrochemical oxygen evolution reaction… & enjoys re-reading Harry Potter and spends her evenings knitting sweaters and swimsuits…
---
Alumni
Robin Girod, PhD (2023)
Michele Bozzetti, PhD (2023)
Tzu-Hsien Shen, PhD (2022) | Currently Senior Process Engineer at imec, Belgium
Reinis Ignatans, PhD (2022) | Currently Leading Researcher at Institute of Solid State Physics, University of Latvia
Jan Vavra, PhD (2022) | Currently Field Engineer at Dectris, Switzerland
Martina Lihter, Postdoc (2021) | Scientist at Institut za fisiku, Croatia
Jing Hou, PhD (2021) | Currently Scientist at Philip Morris International, Switzerland
My Pham, Master thesis (2020) | Currently PhD candidate at LMER, EPFL
Junjie Li, Postdoc (2019)
Nikolaos Nianias, Postdoc (2018) | Currently Technology Specialist and Materials Engineer at Embion Technologies, Switzerland
Kavita Pandey, Postdoc (2017) | Currently Scientist at Center of Nano and Soft Matter Sciences, India